Our Village
We restored the village trying to replicate the romantic atmospheres of the past. Stone facades, paths, arches, spurs and battlements.
But there is no lack of a modern touch with its comforts, the panoramic swimming pool overlooking Assisi and the surrounding countryside. It seems incredible but even on the grayest days on Assisi every now and then a rey of sunshine appears!
In our Arch Room and on the terrace in front, you can enjoy breakfast and, when the sun is no longer so hot, we hope to enchant you with the aperitif made unique by the romantic view of Torre del Colle, Assisi and the countryside ... on this we have no merit!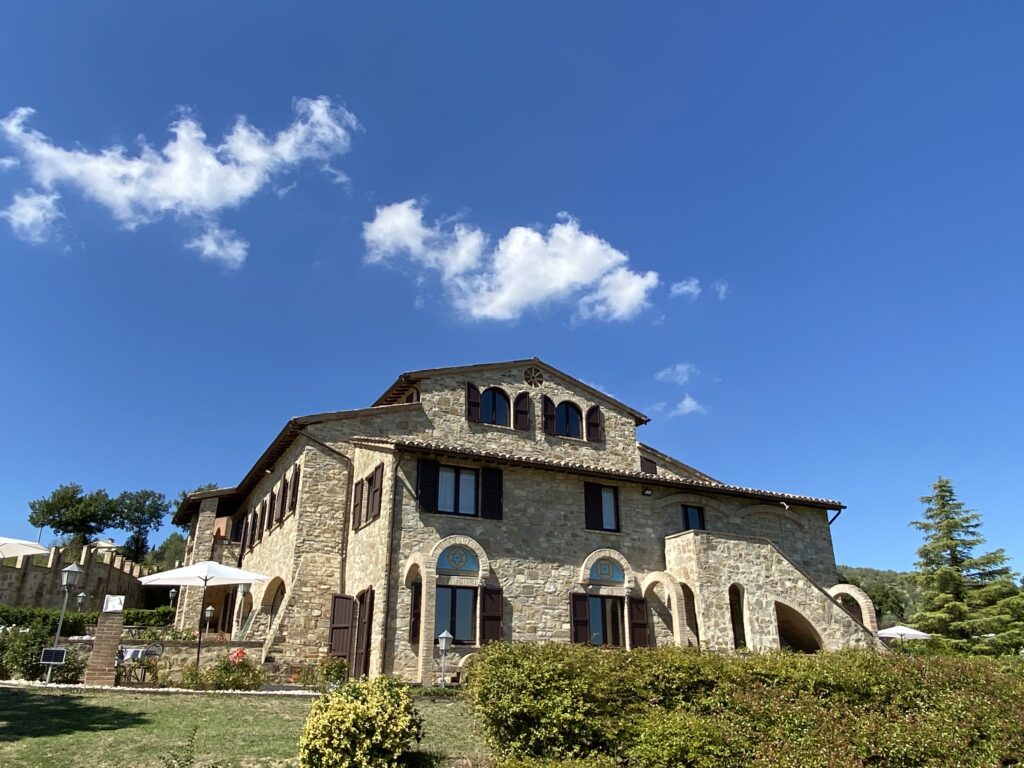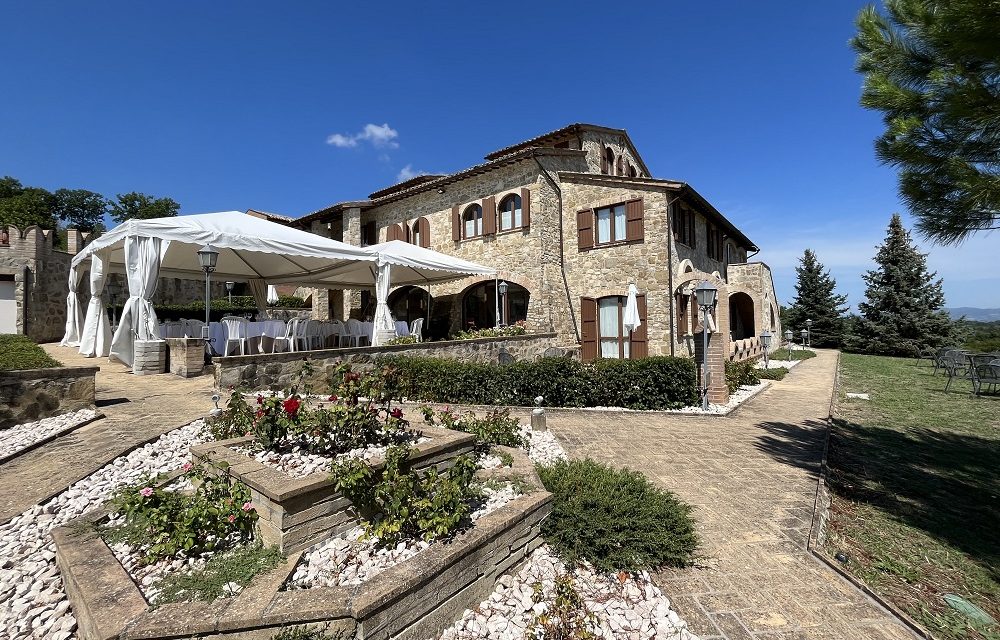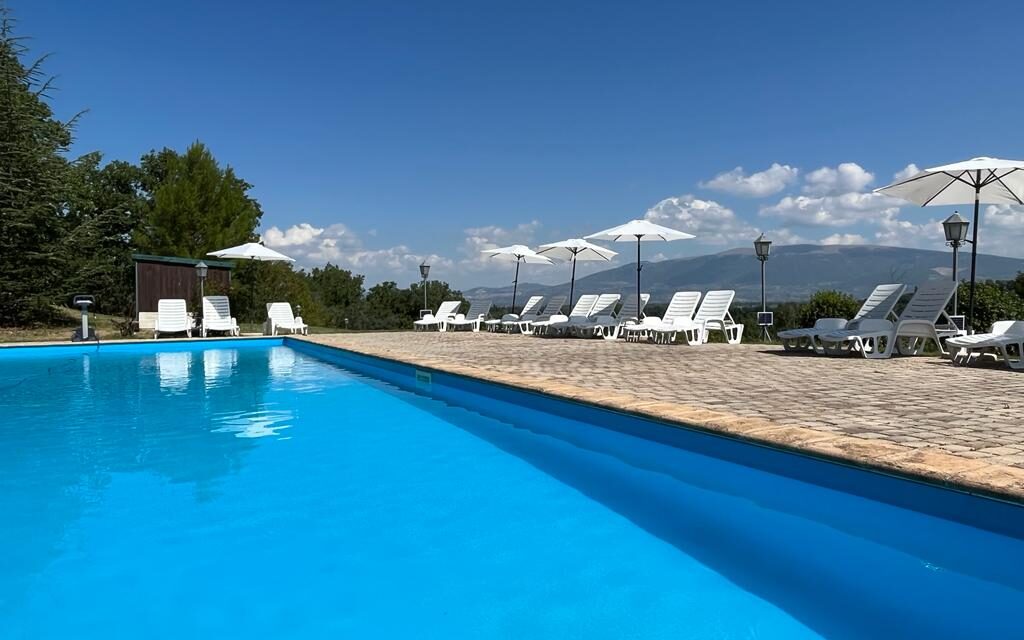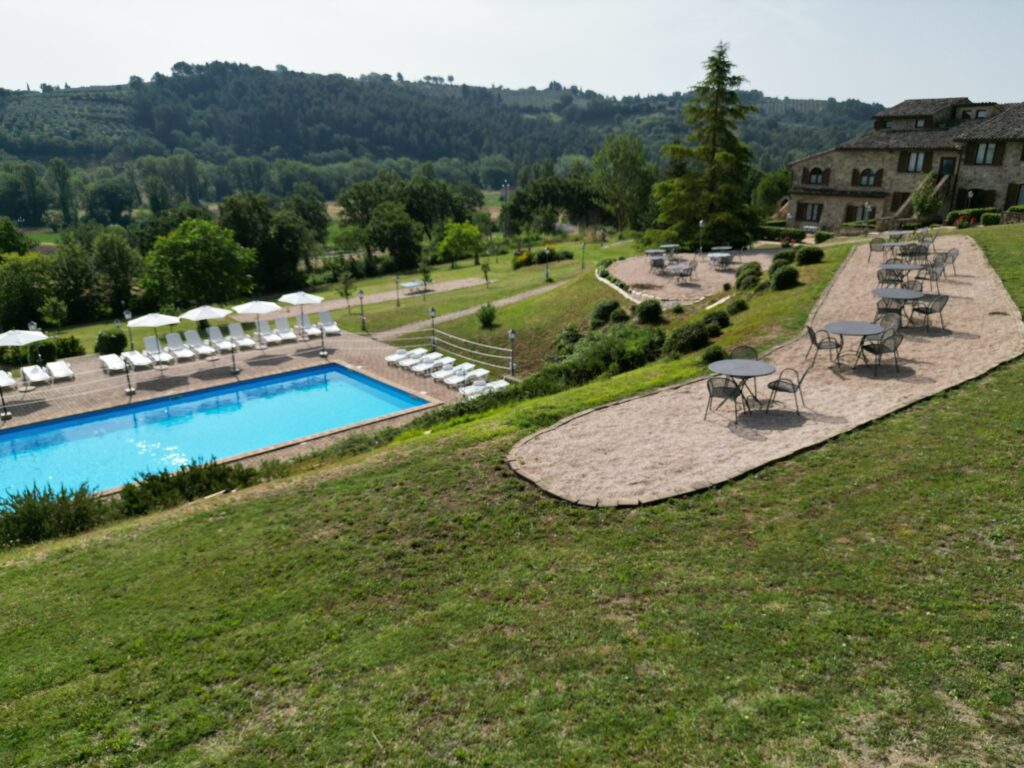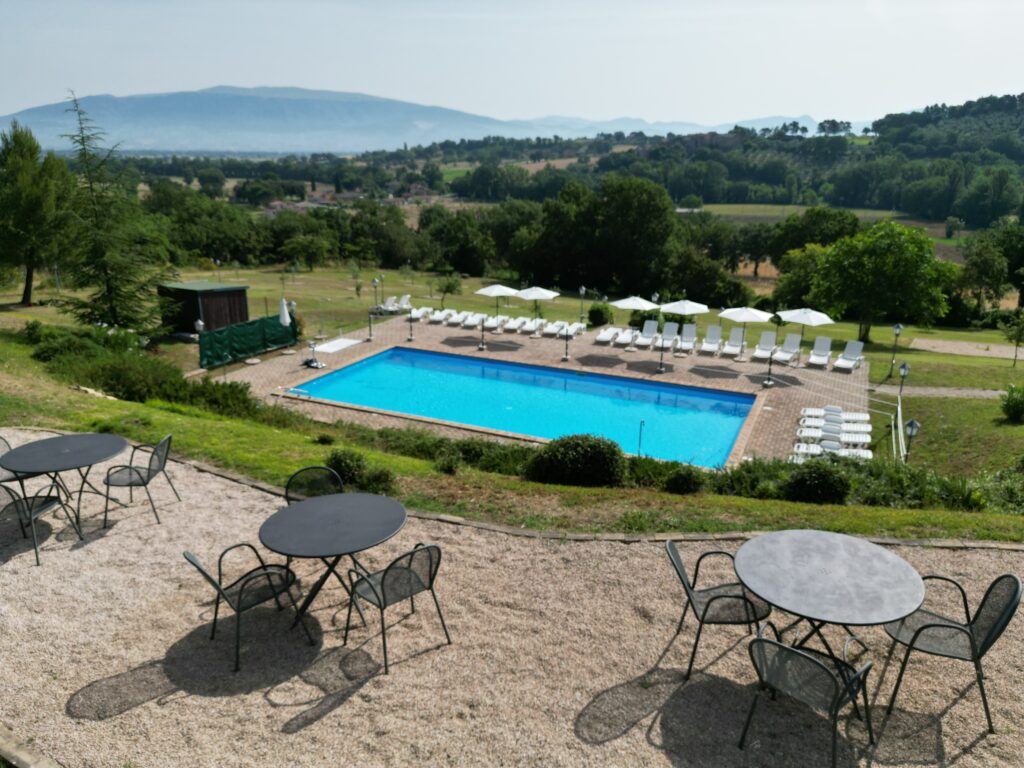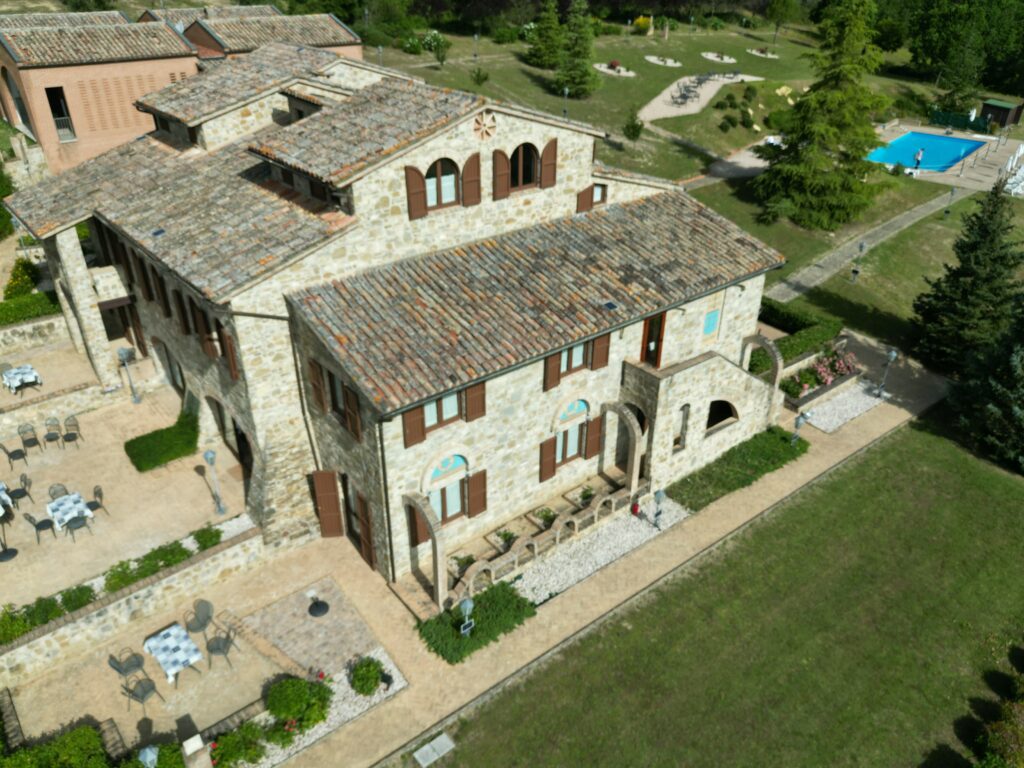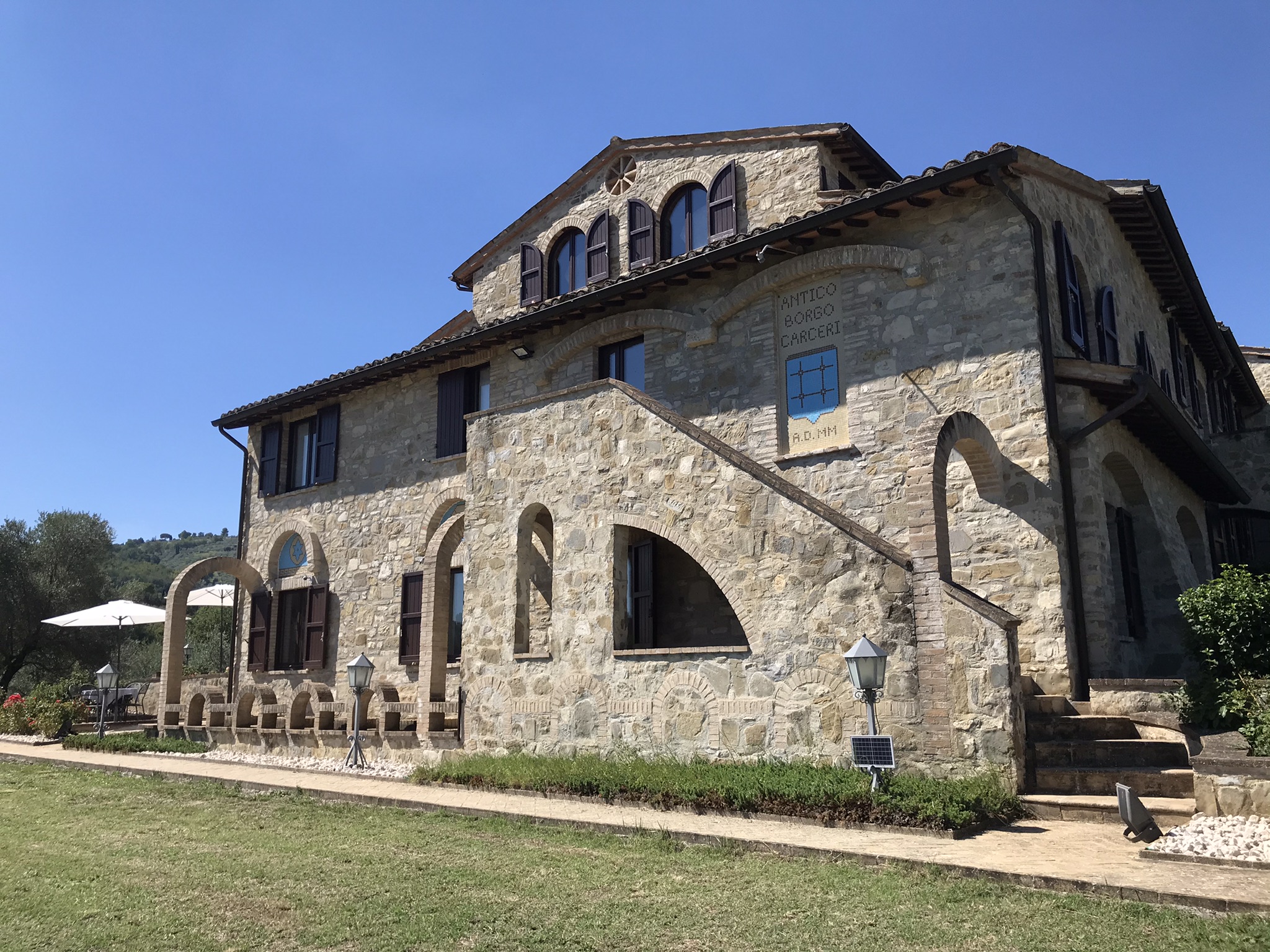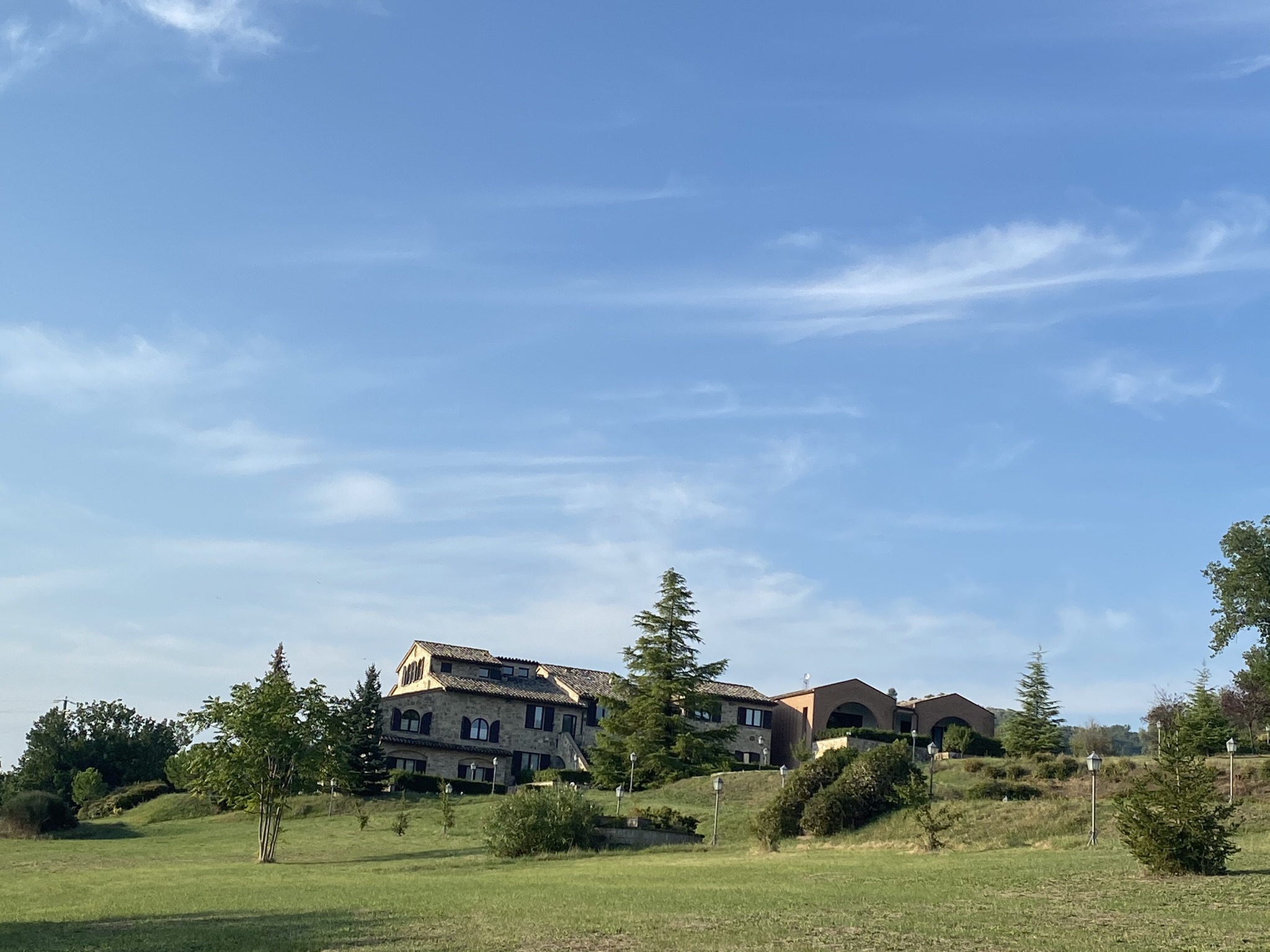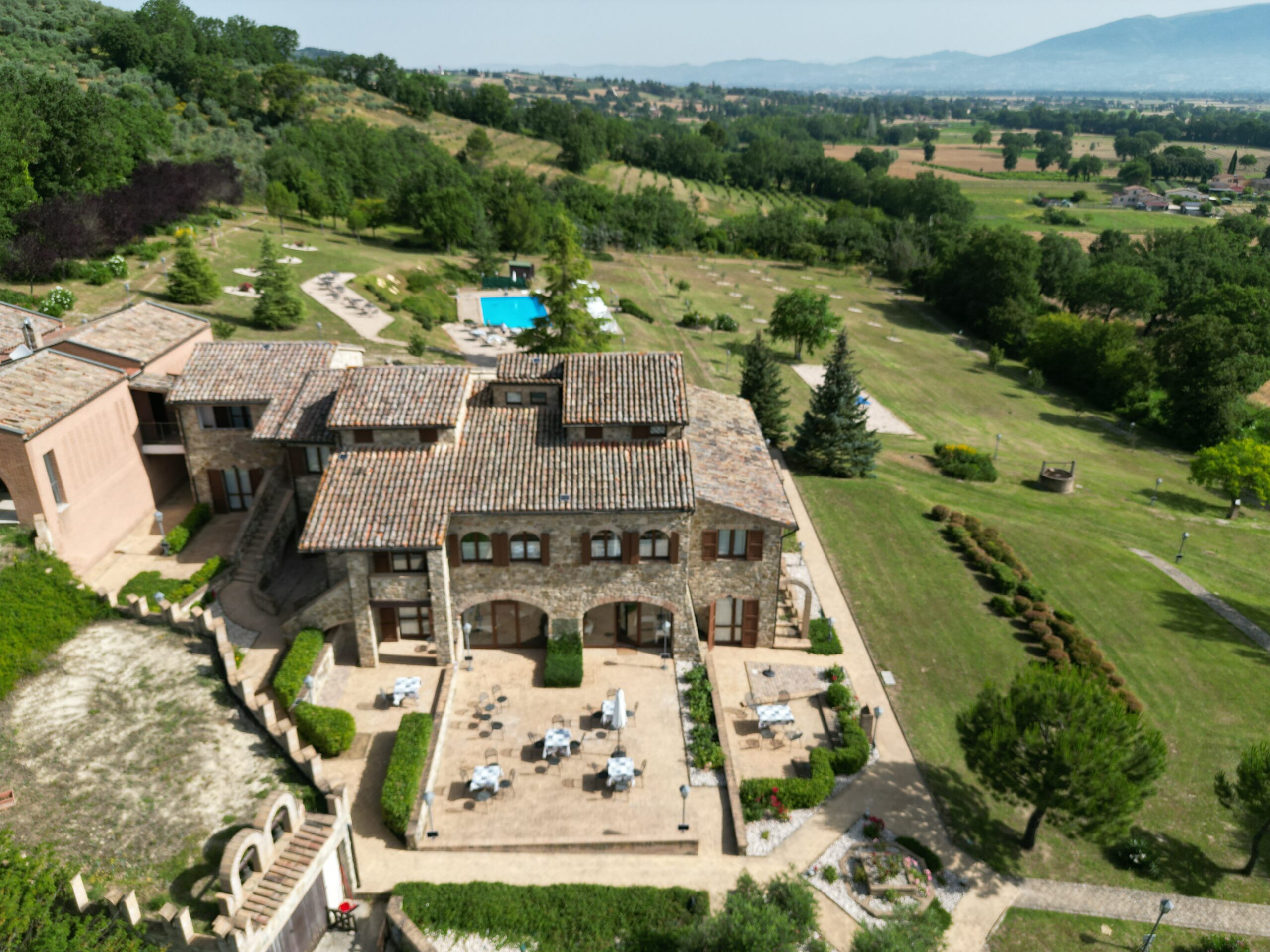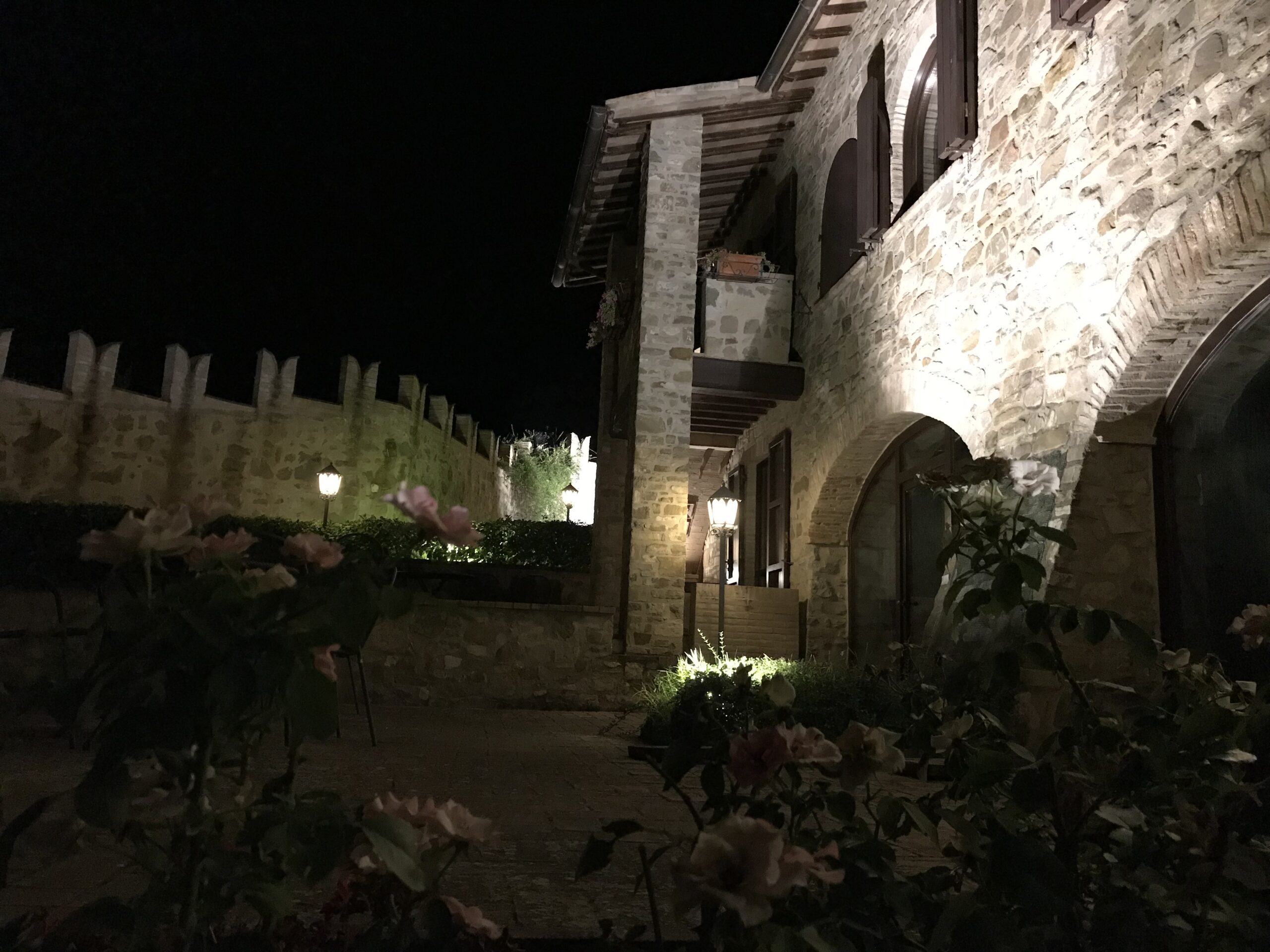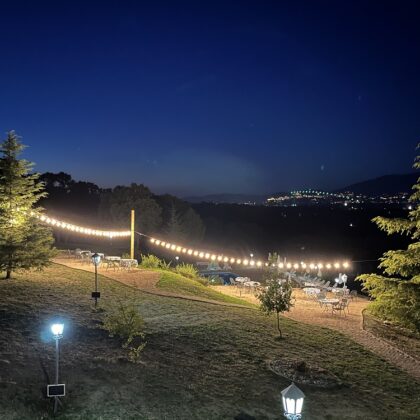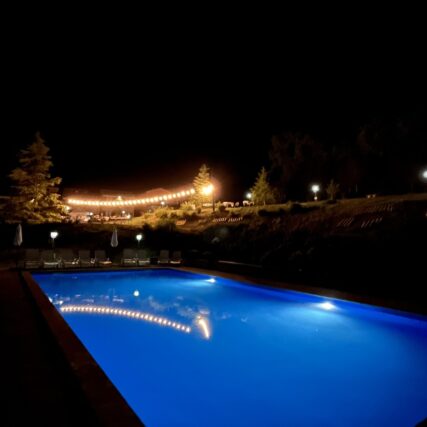 The Arch Room and the Terrace
where the breakfast is served